Salted – Roasted Cashew Nuts without TESTA/SKIN (Best Seller)
Giá Hà Nội: 195.000 VNĐ
-Gross WT : 500 GRAM
–Expiration time : 1 YEAR  ( But the best time is less than 4 months)
-MFG : Printed in the package.
-Warranty : If our cashew nuts have any problems, tell us please , we will change or refund for you as soon as possible.
-Order :
-Showroom :
HCM CITY : 43 Nguyễn Văn Mại, Ward 4, Dis Tân Bình
Hà Nội :
Hoàng Mai: A9, Lô 13, Khu Đô Thị Định Công, Hoàng Mai
 Đông Anh: Đền Lê Xá – Lê Xá – Mai Lâm – Đông Anh ( cách chung cư Euro WinDow 400m )
Product Description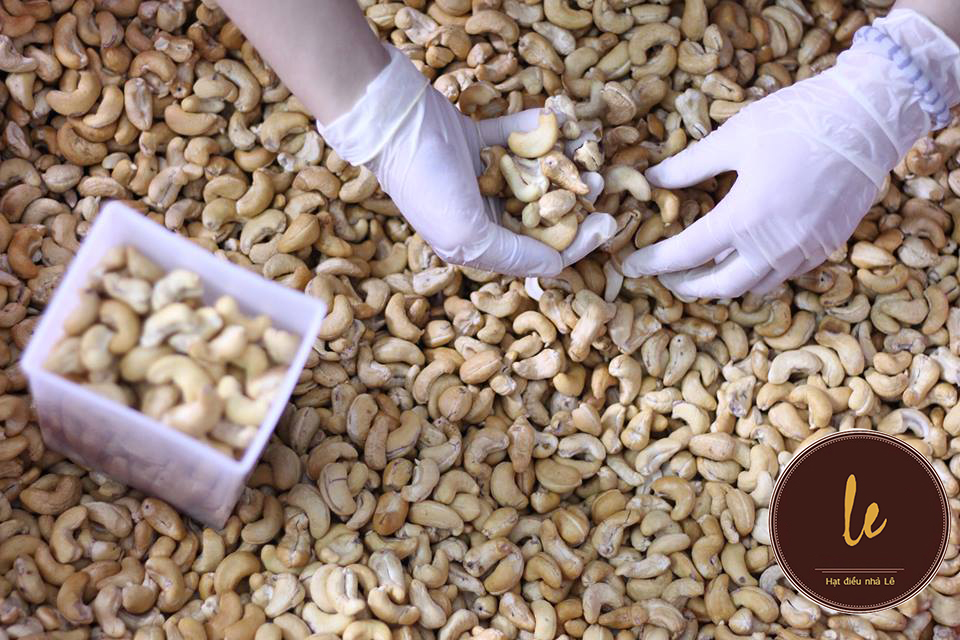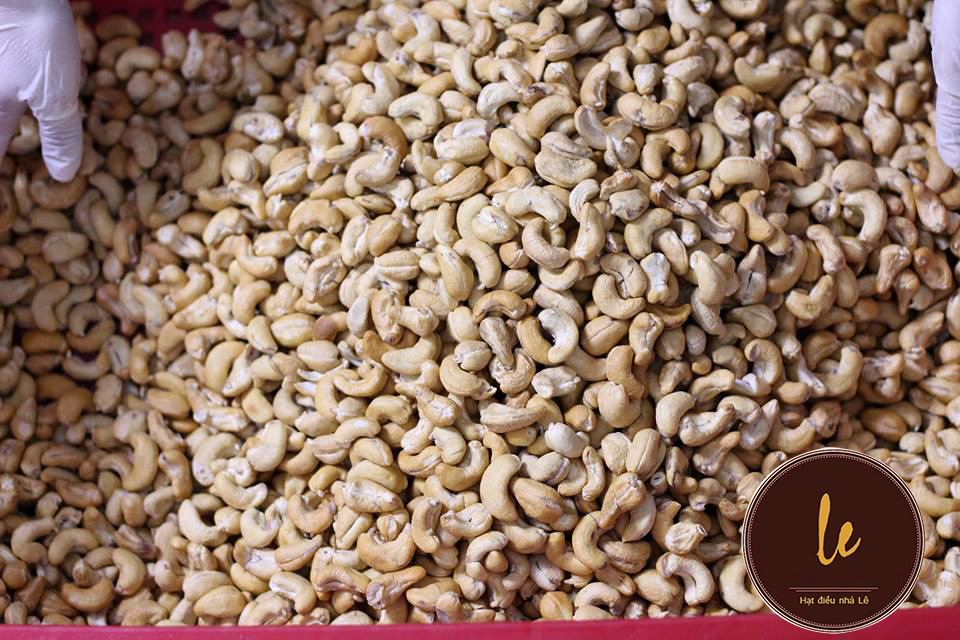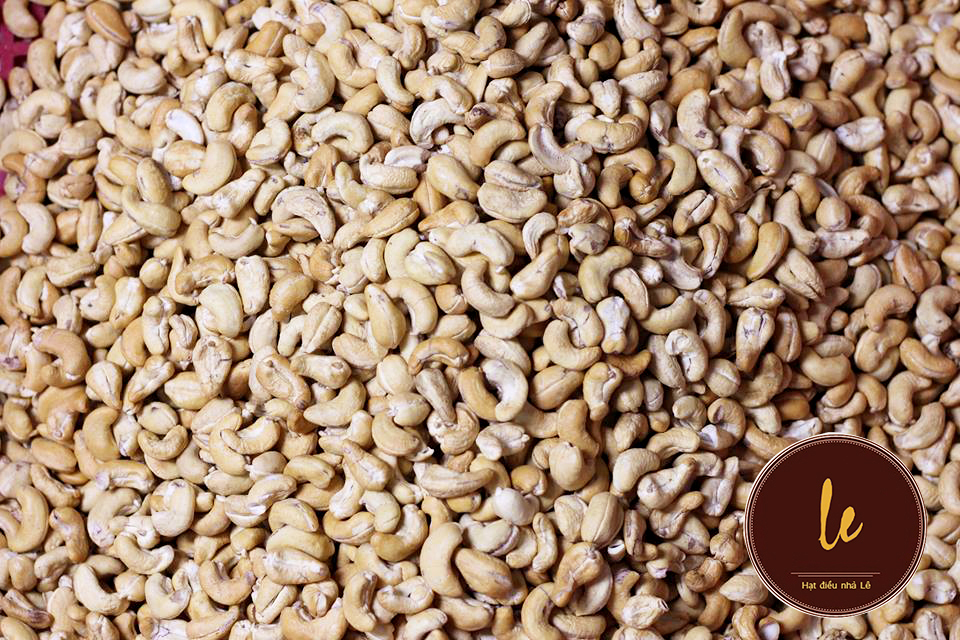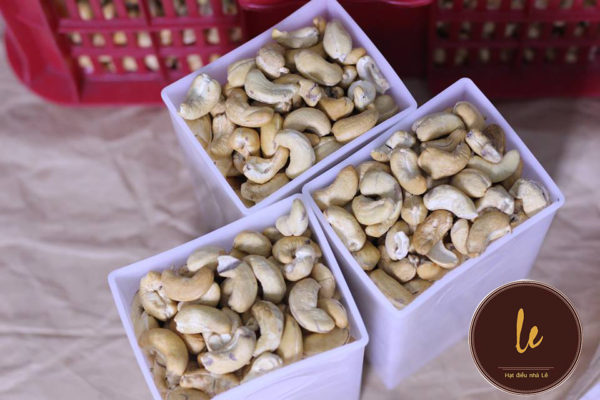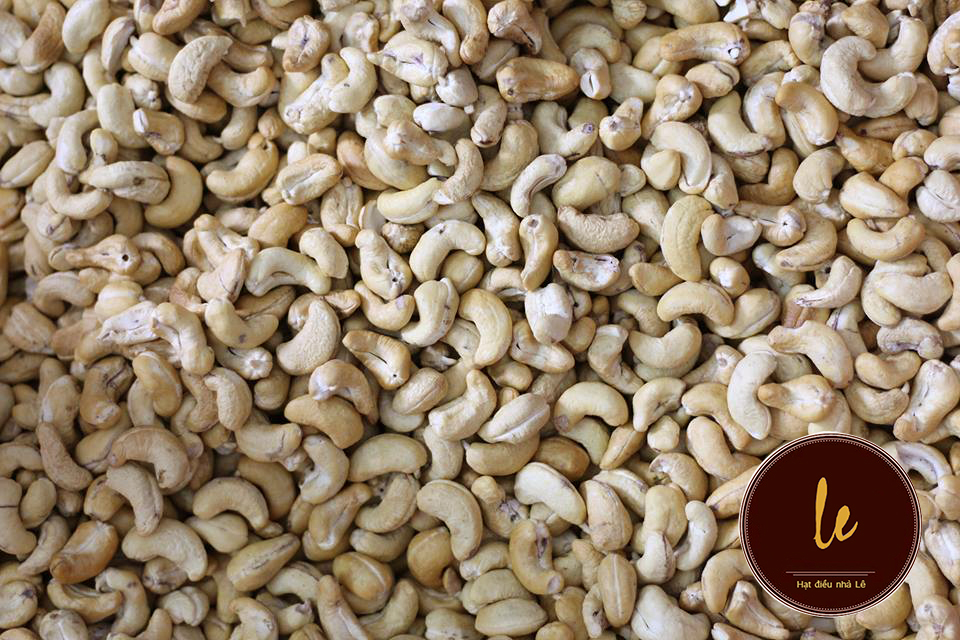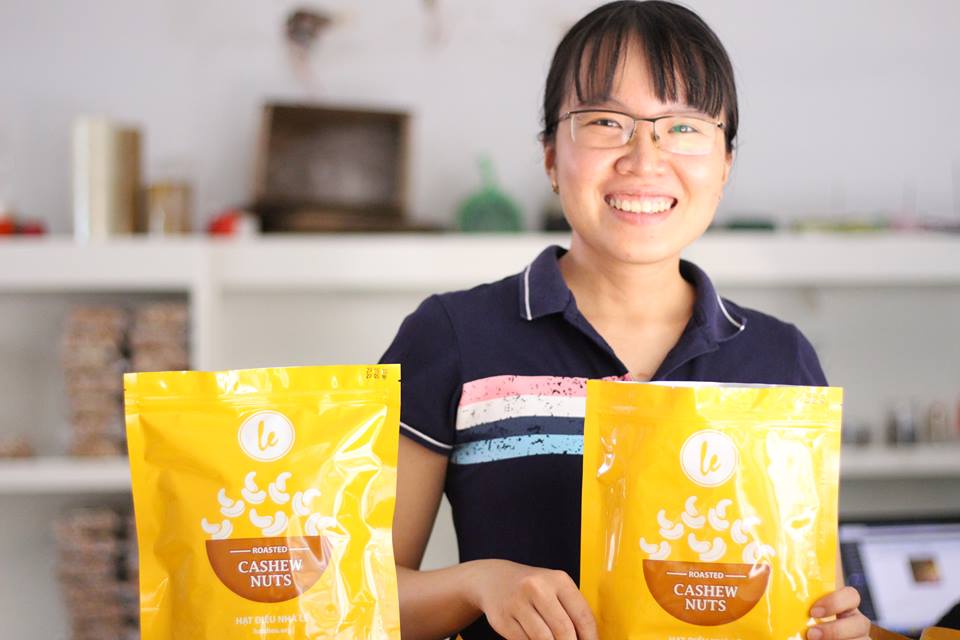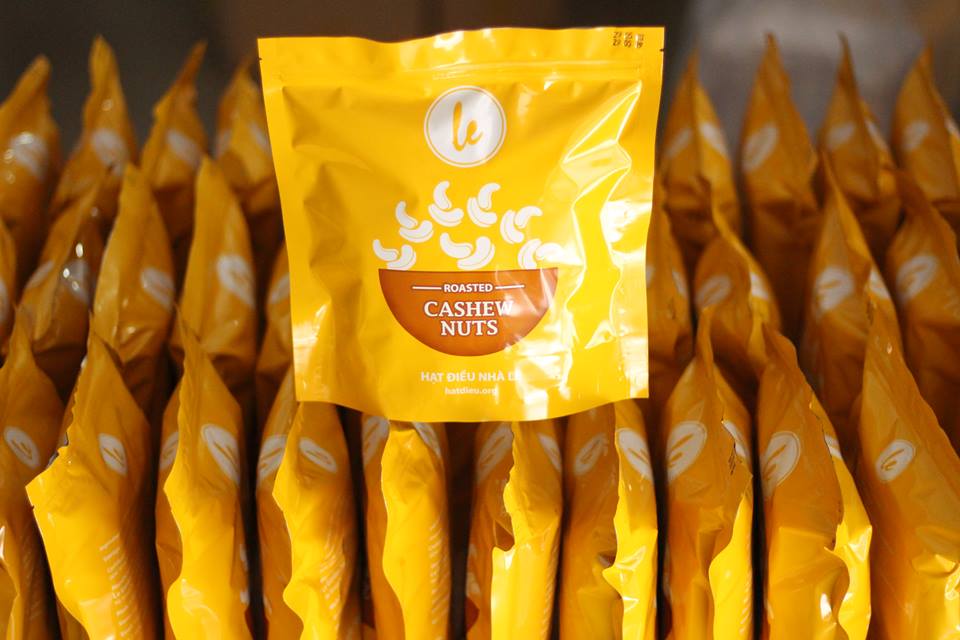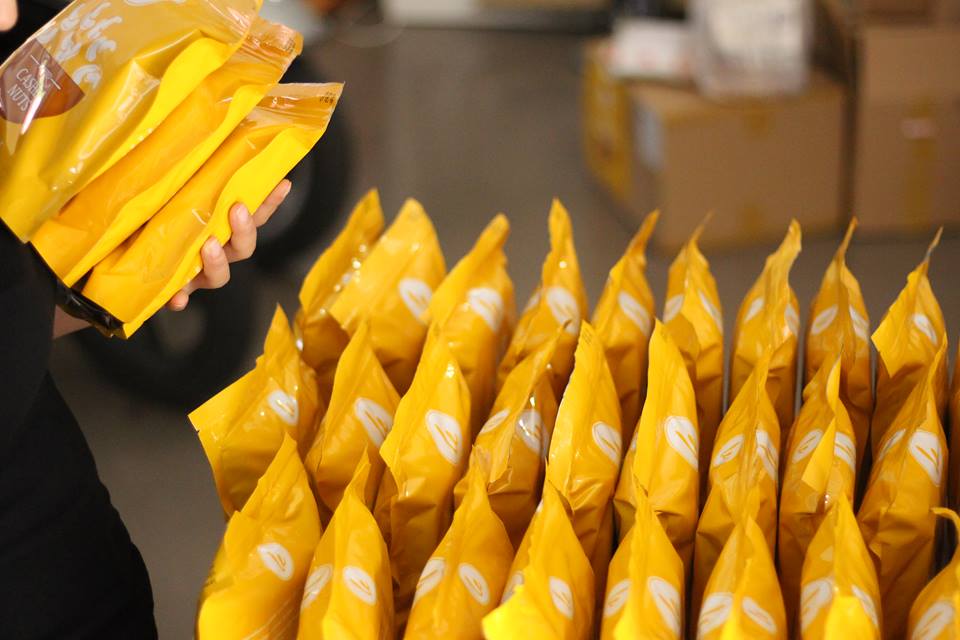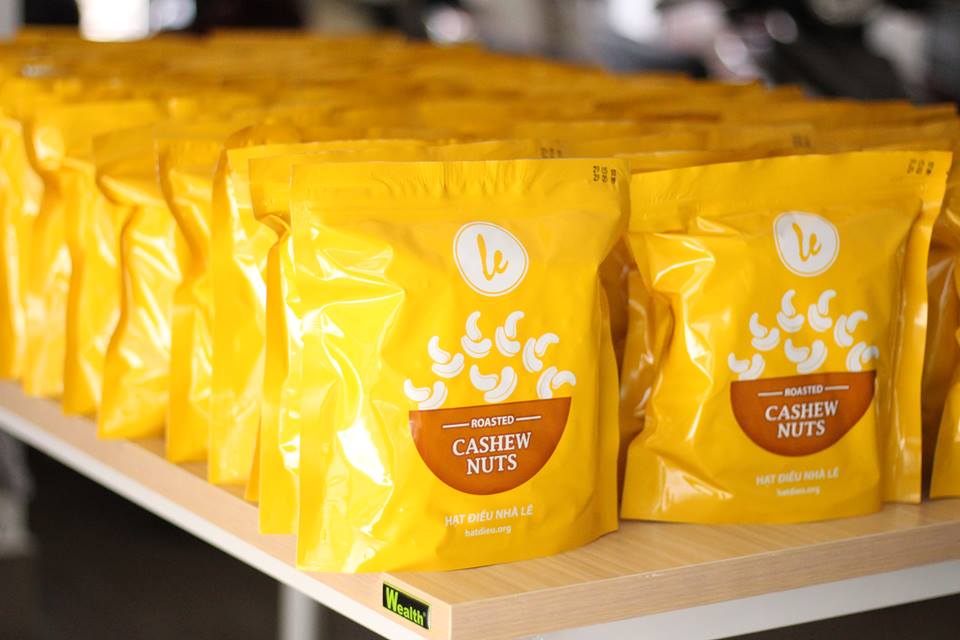 RECOGNIZE THE GOOD QUALITY CASHEW
The good cashew nuts are with average size, firm and brown color, crispy, fragrant and tasty to eat
The bigger, whiter and prettier the cashew nuts look, it might be soaked or origin from outside countries, it is less delicious than the cashew origin from Vietnam
Many operation roasted cashew in bulk for whole year and sell gradually, since stock is not fresh, the quality will be reduced and the gourmet will recognize immediately.
COMMITMENT FROM LE
We always bring the tastiest, freshest and best products with the charming flavor to make you satisfied with our products.
The strength of our cashew nuts is to sell right after roasted as we have our own cashew farm, we don't sell old stock aged a year in store as other companies to make sure the nuts always crispy, fragrant fine taste and if you try you will see the taste is much nicer than other places.
We commit to NOT soak, mix or clean with any chemicals to keep our products always safety and fresh. We only sell the best and high quality products
It is extremely good for pregnant women and children too.
Our Products are exported to many countries in the world with strict QA process to ensure the safety of natural ingredients.
As cashew is planted and processed in our own homeland so the price is lower than those intermediary companies or supermarket.
Comment