Salted cashew nuts – a really healthy food- are a favorite of many people all over the world, especially in Europe due to: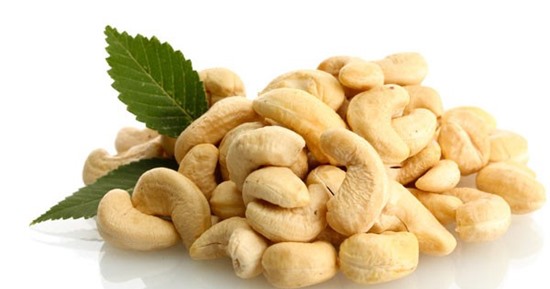 Assist Metabolism of function
Good source of protein
Contain many minerals
Good for teeth and Gums
Long lasting energy
Contains selenium
Improves vitality
Improve Plood
Heart friendly
Protect eyes
Due to the sufficient nutrients, cashew nuts are being widely used as snacks or in cooking for children, eldly people or people who are on diet. However, cashew just grows in some countries such as: Viet Nam, India, ect. Cashew nuts in Viet nam are known as having greater taste all over the world due to Viet Nam's geography.
We are salted cashew nuts manufacturers in the South East Vietnam, where cashew nuts are planted and harvested seasonally each year with the best quality.
Please contact us if you want to place an order on cashew nuts, we will advise you:
We always guarantee cashew nuts' quality
Safty food
Friendly attitude
Contact US:
41/3 Doi Cung, 11 Ward , District 11, HCM city
Email: lesgarden123@gmail.com
Mobile , viber :  +84962934525